Eye makeup looks to fall in love with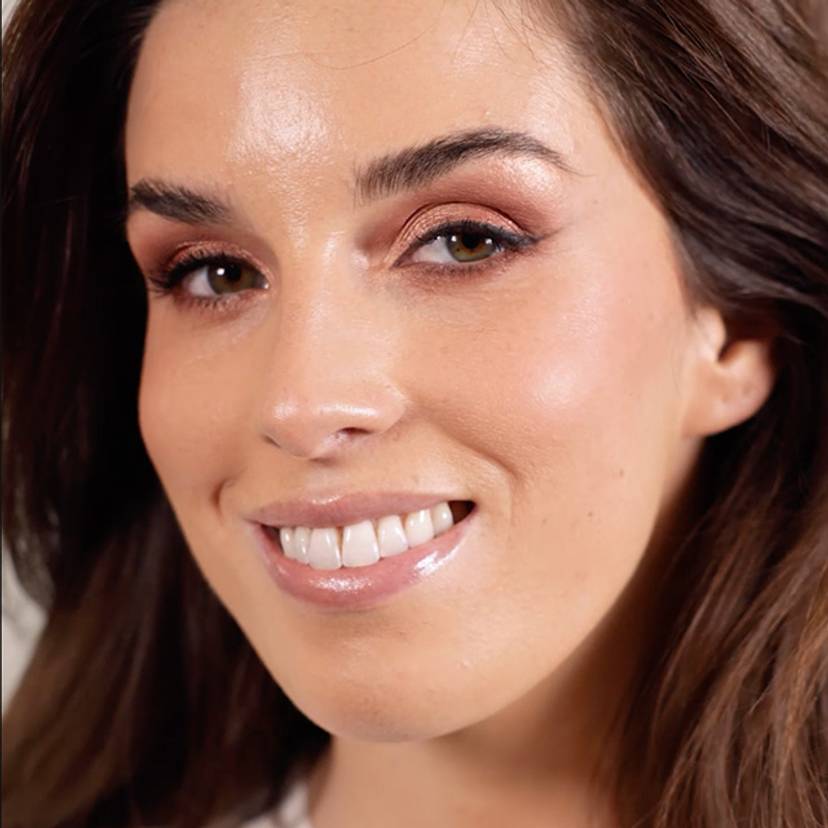 💗Rosy Shades Eye Makeup Look
Love yourself first! Discover the beauty of rosy shades with this universally flattering eye look.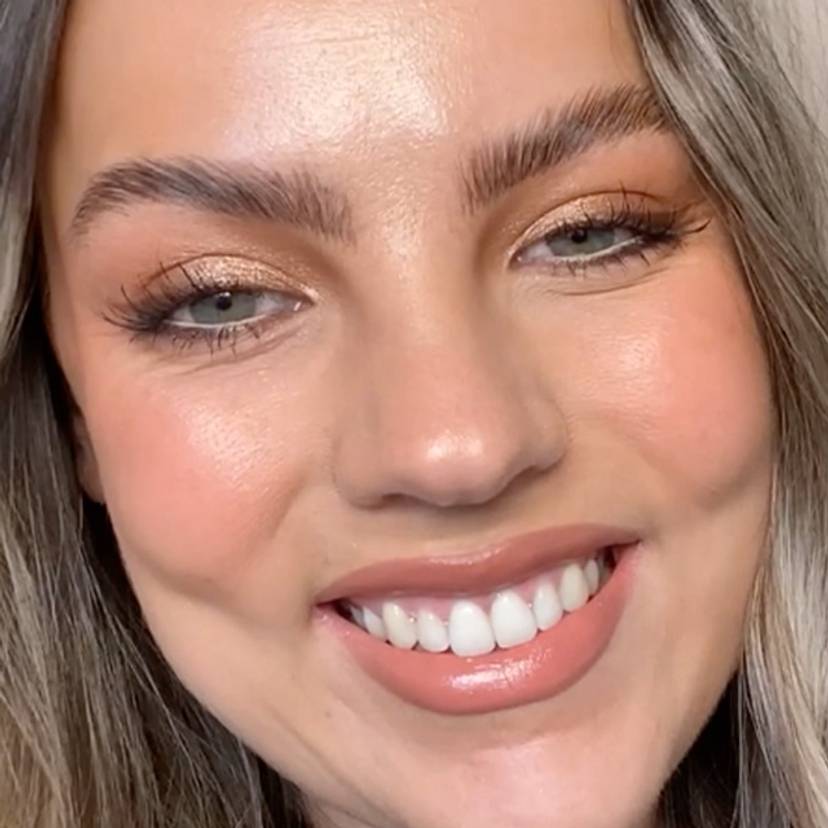 🤎Golden Nude Eye Makeup Look
Wear the love! This golden nude eye look will brighten up your day.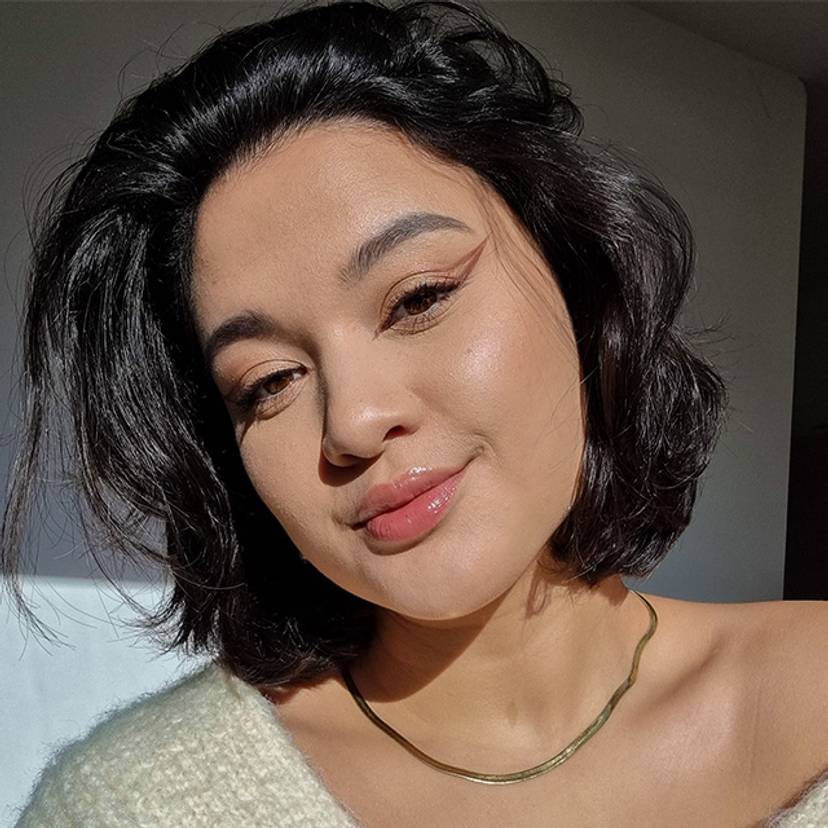 💜Eyeliner Makeup Look
Share the love! We'll show you how to create this trendy and expressive graphic eyeliner look in three easy steps.
GLOW GET IT!
Discover three exciting eye makeup looks that will make you look eye-mazing.