Empowered Women
Empower Women
We Donate
100% of Proceeds...
...from the sale of the ZOEVA Positively Beautiful Brush Set will be donated to AMICA. AMICA is a women's rights organization dedicated to supporting women and girls in need, a cause that is close to our hearts. They are currently collecting funds to support Ukrainian women and children.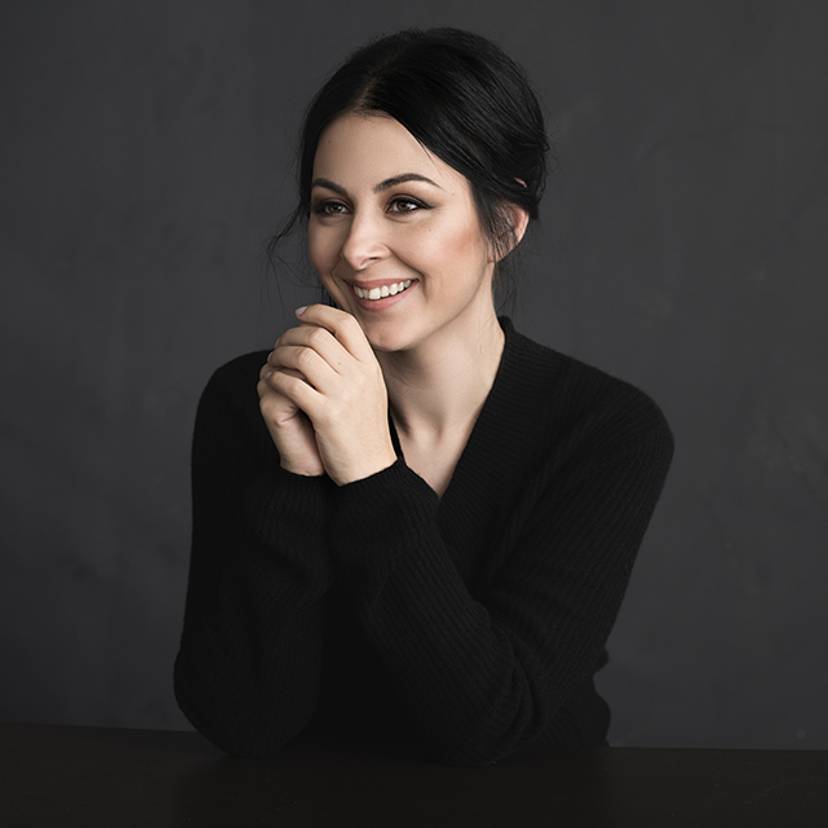 Zoe's Story
When Zoe was a child, she had to witness her mother experiencing domestic violence. She and her sister Barbara looked up to their mother and still carry the love and strength that this difficult time required.


"I can still clearly remember a moment when I was seven years old. Despite tears in her eyes, my mother had a determined look on her face as she sat down on the bed with me. She took her makeup from the dressing table and with each brush stroke her posture became more upright."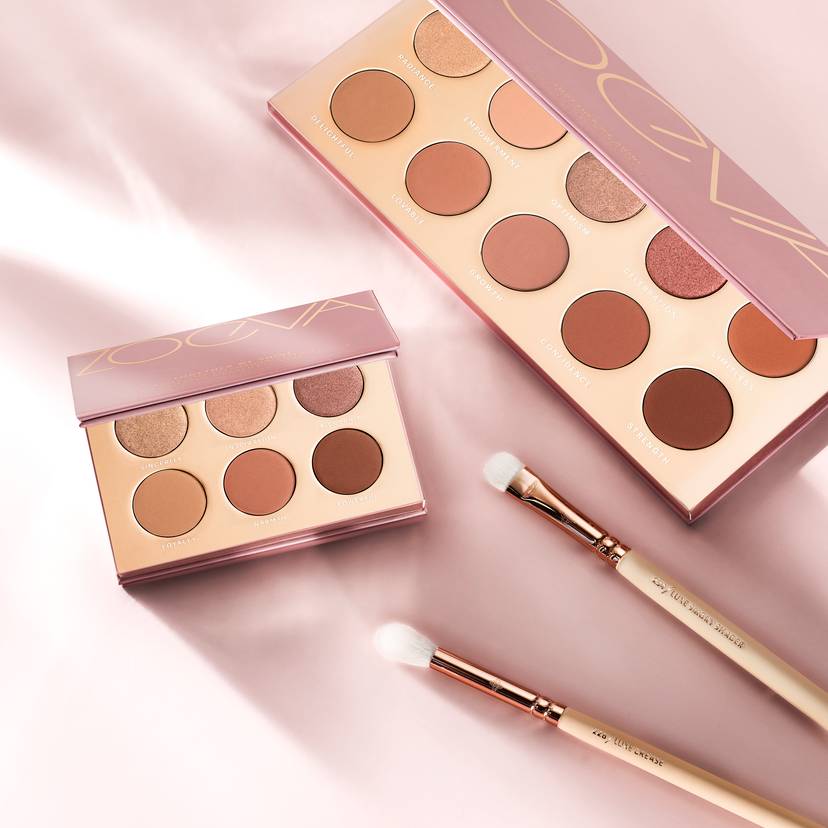 Our Core Pillars
It was her mother's mindset that inspired Zoe to create ZOEVA. This belief is reflected in our core pillars:

Individual Beauty
Every woman deserves to discover her individual beauty and be loved for it.


Affordable Luxury
Our products offer an affordable sense of luxury
and elegance to women worldwide.


Sisterhood
We are a sisterhood, where every voice is of equal value, because: Only together are we strong.
Zoe, no matter what - we have each other and love.

With those words, my mother applied blush to me for the first time. That was the moment I understood: makeup is so much more than beauty. It's power. It's an expression of dignity and a sign of love.

Zoe Boikou (CEO & Founder)
Dear Beautiful,
"Nothing makes a women more beautiful than being her authentic self. I created ZOEVA so women can express there individual beauty with elegant products without having to sacrifice quality."