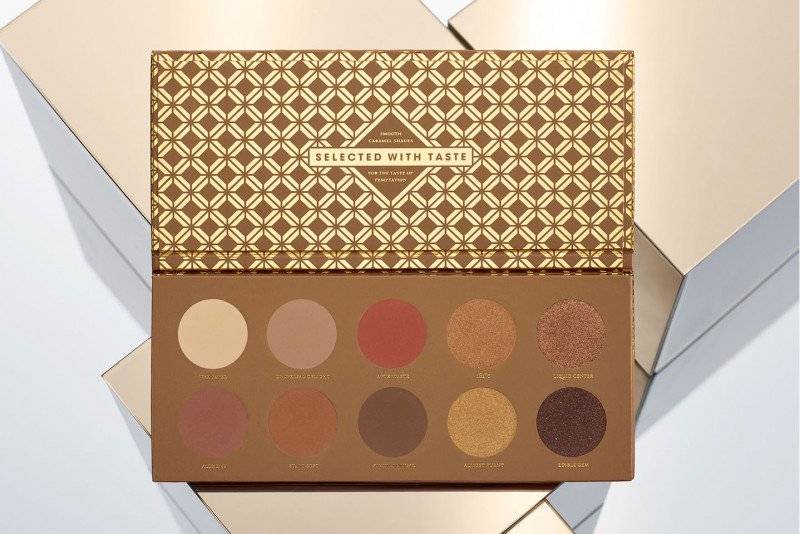 THE SWEETEST THING
CARAMEL MELANGE PALETTE
Ten deliciously smooth, pigment-packed eyeshadow shades ranging from crème brulée to bronzed cinnamon melt onto lids to create rich, smoldering looks sure to satisfy any sweet tooth.
Shop now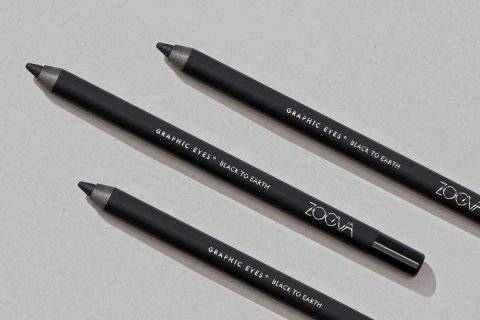 BLACK TO EARTH
GRAPHIC EYES LINER
Combining the smoothness of a liquid and the ease of a pencil, the Graphic Eyes+ in Black to Earth delivers gorgeous statement eyes that last all day long.
Shop now
POSITIVELY BEAUTIFUL. AUTHENTICALLY YOU.