Kohl Eyeliner Pencil
Definer Liner Kohl Eyeliner Pencil
Black Matte deep black
The perfect pencil for smoky eyes!
Define and line your eyes: Highly pigmented Kohl eyeliner pencil that intensifies the eyes with rich color. The creamy and long-wearing texture draws versatile eyeliner creations and is also suitable for the waterline.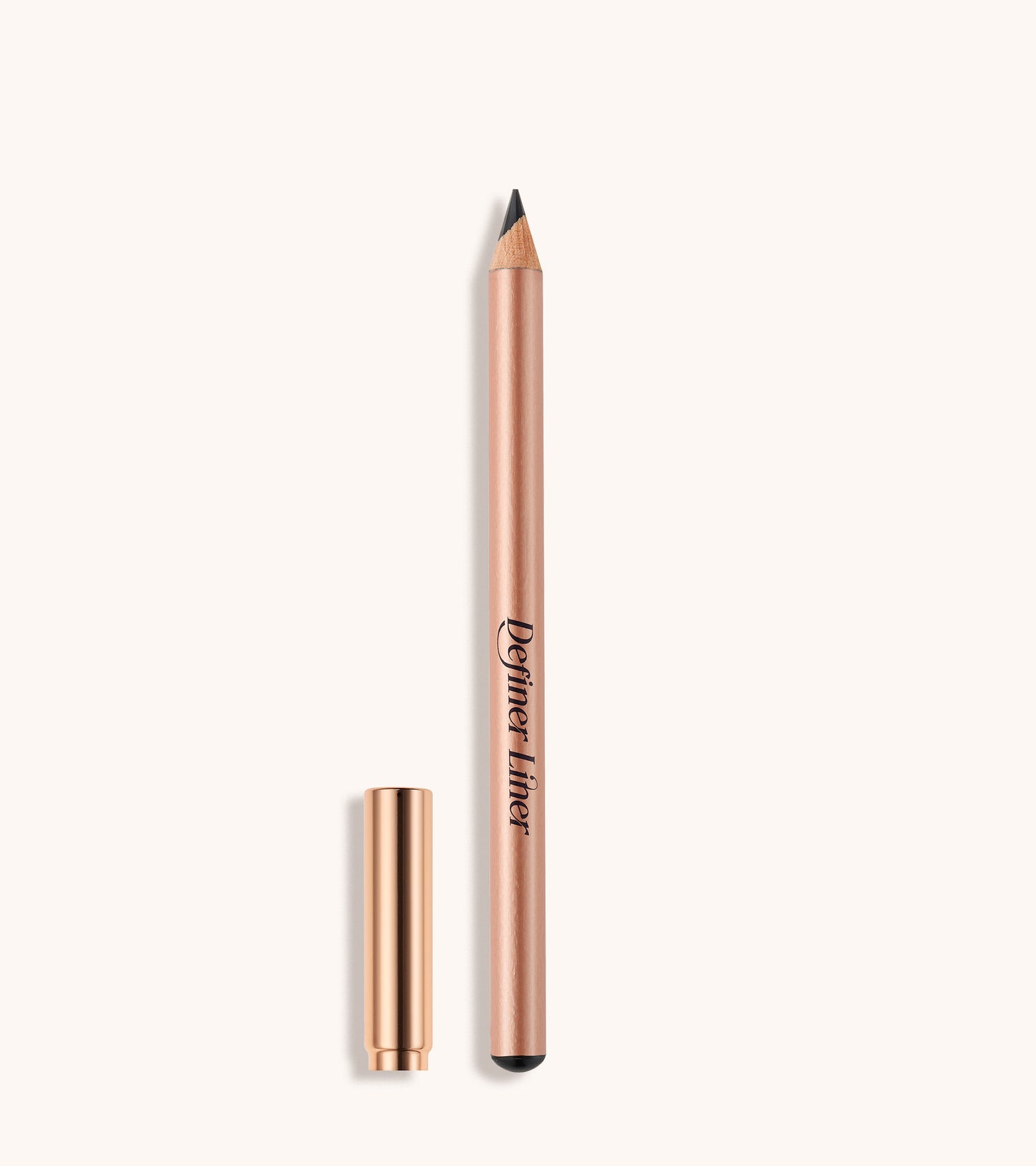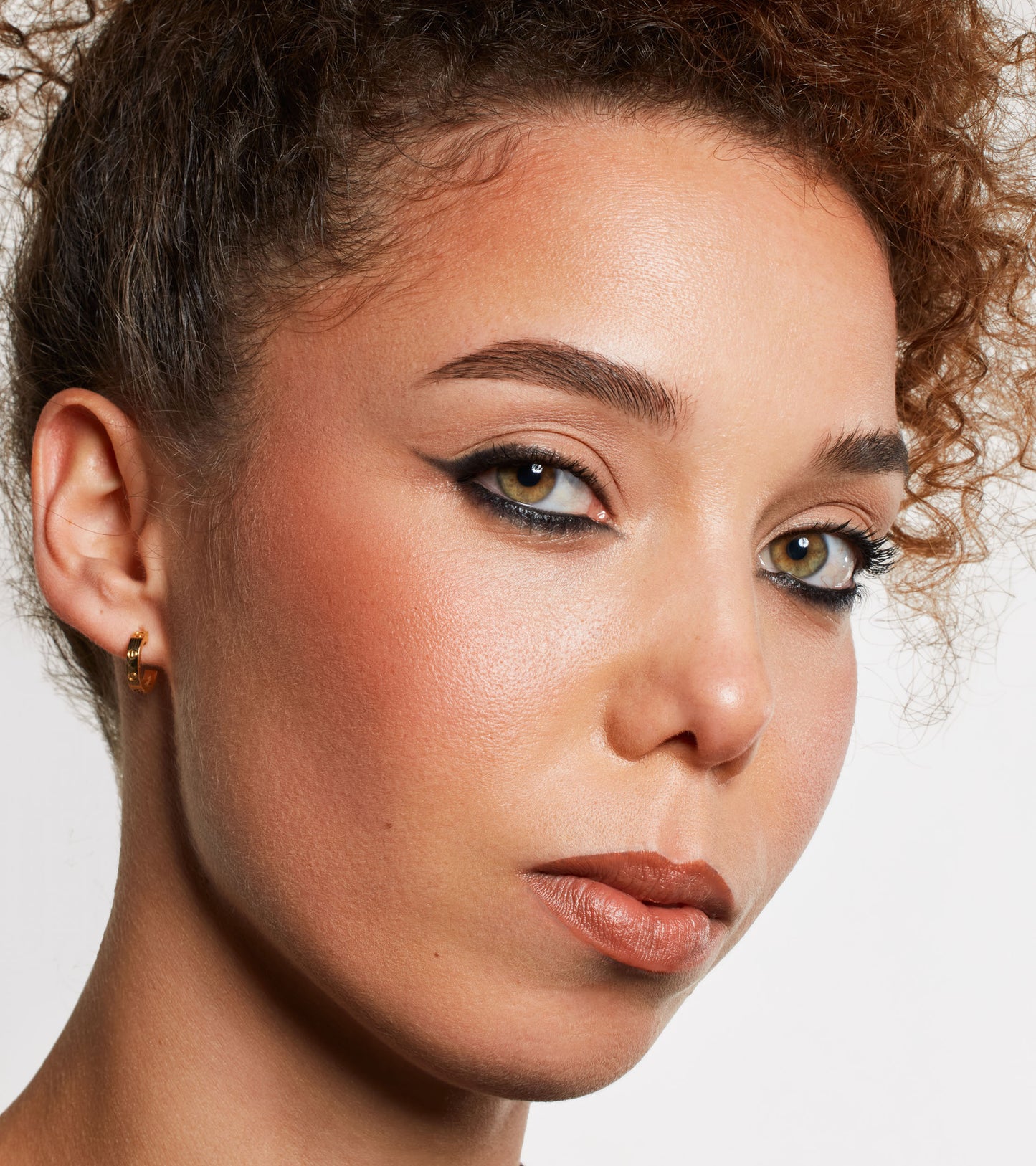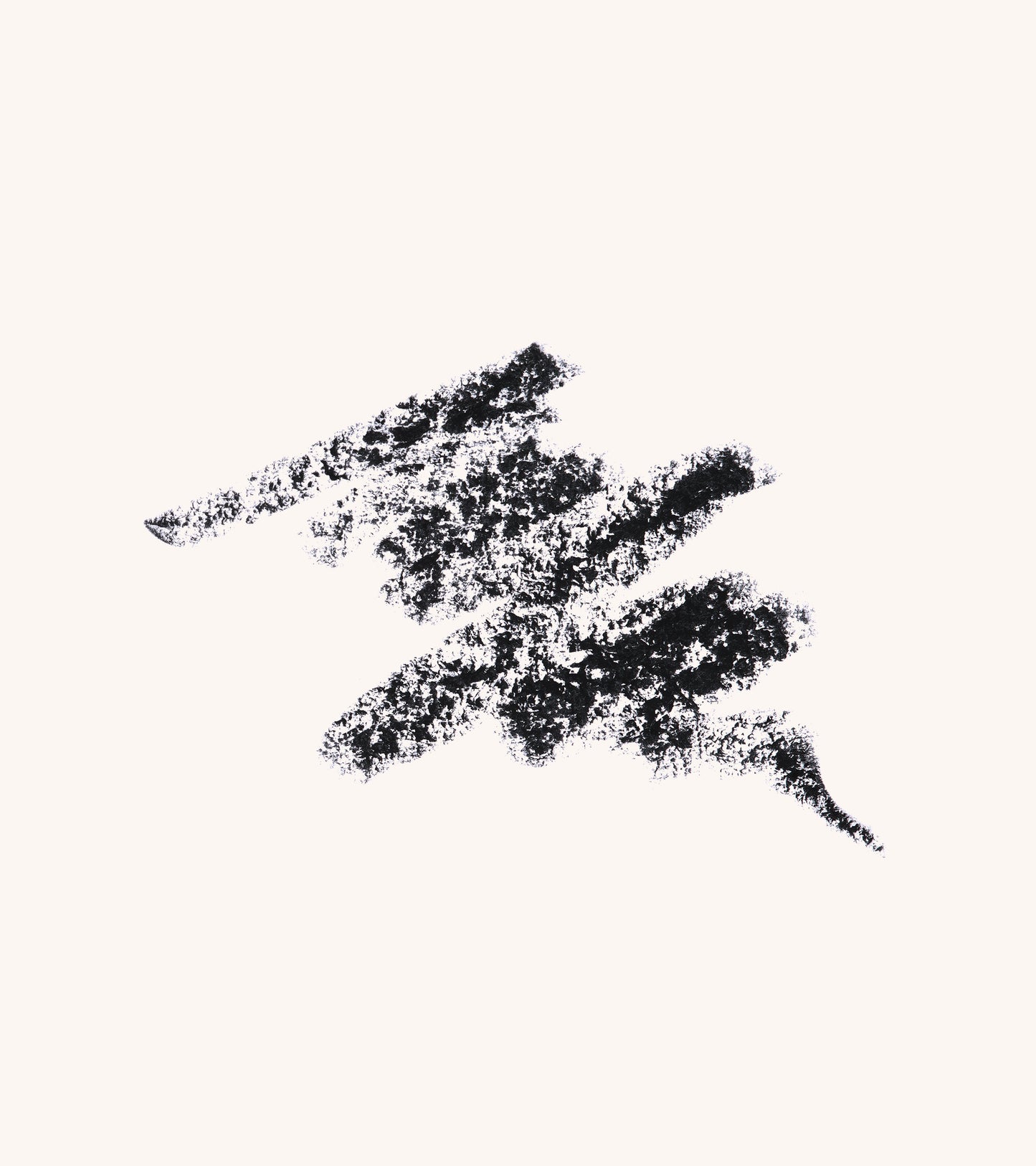 4

|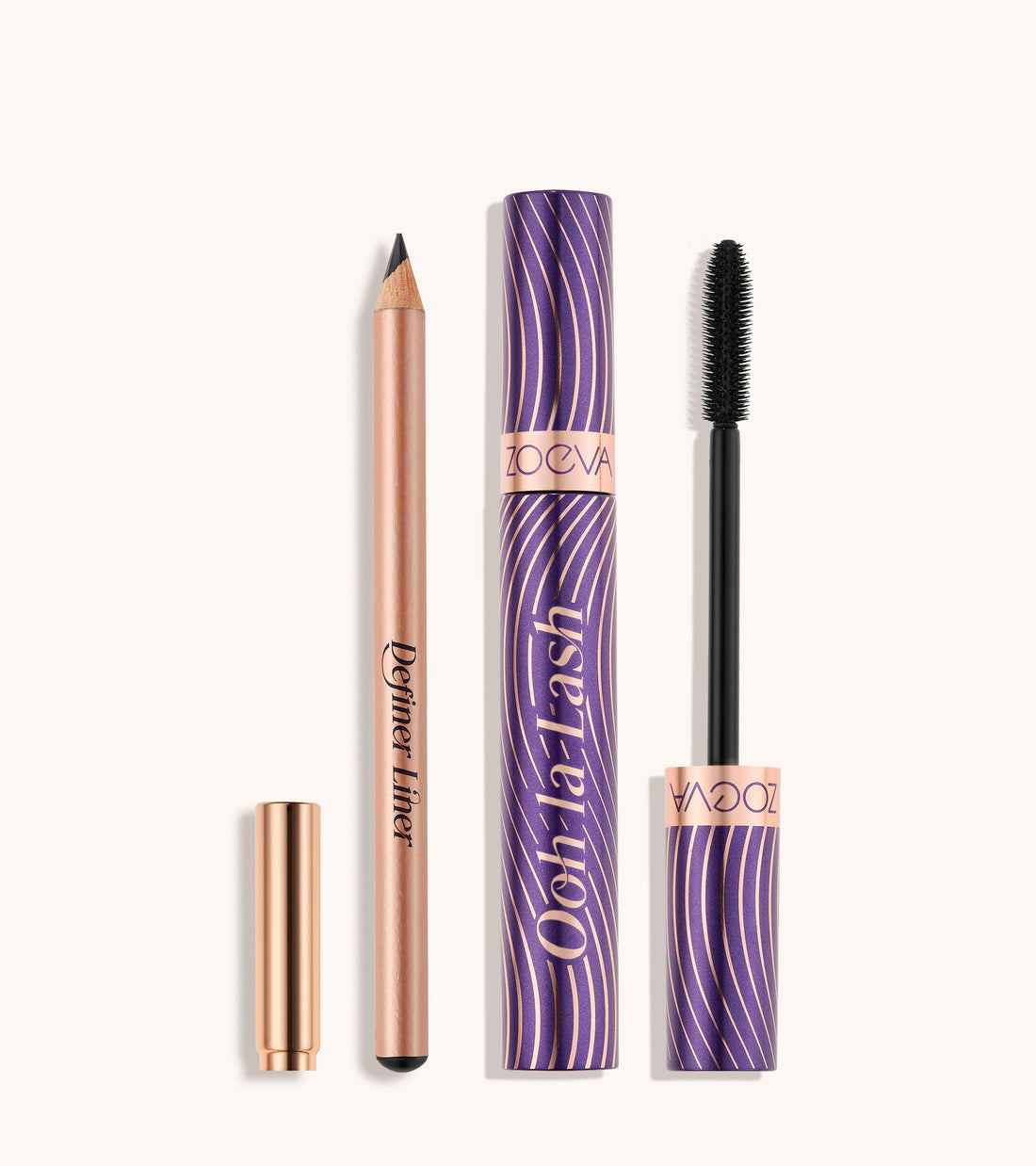 Perfect Pair
Paired with our ZOEVA Ooh la Lash Length & Lift Tubing Mascara to complete your eye makeup, this eyeliner will make your eyes stand out.
Kohl Eyeliner Pencil
Sale price
$18.00
Regular price
Unit price
Lengthening and lifting tubing mascara
Sale price
$25.00
Regular price
Unit price